The Long-Term Value of Investing in Luxury Interior Design Services
Investing in luxury interior design services can seem like a significant expense, but it's essential to consider the long-term value that it can bring to your home. Jean Atchison, your luxury interior designer at Atchison Architectural Interiors in Chicago, believes that quality design is a wise investment that pays off in many ways.
In this blog, Atchison will help you explore the long-term value of investing in luxury interior design services.
1. Timeless Design
A luxury interior designer creates a design that is timeless and will stand the test of time. Investing in a design that will remain relevant and stylish for years to come will save you money in the long run, as you won't need to update your design frequently.
2. Increased Property Value
Investing in luxury interior design services can increase the value of your property. A professionally designed space is more attractive to potential buyers and can command a higher sale price.
3. Quality Materials
A luxury interior designer uses only the best quality materials in their designs. Investing in high-quality materials means that your furniture and finishes will last longer, saving you money in the long run.
4. Energy Efficiency
A luxury interior designer considers energy efficiency when designing your space. From selecting energy-efficient appliances to using sustainable materials, your designer will create a space that is not only beautiful but also eco-friendly.
5. Personalized Service
With a luxury interior designer, you can expect personalized service from start to finish. Your designer will take the time to get to know you, your needs, and your style, ensuring that the final design reflects your personality and lifestyle. This personalized approach means that you'll be satisfied with your design for years to come, further increasing the value of your investment.
Investing in luxury interior design services offers many long-term benefits, including timeless design, increased property value, quality materials, energy efficiency, and personalized service. If you're looking for a luxury interior designer in Chicago, Jean Atchison is a perfect choice.
Reach out to me at Atchison Architectural Interiors today to schedule a consultation and start investing in your home's long-term value. To check out my portfolio, click here. To contact me, click here or call me at (773)404-5533.
JEAN ATCHISON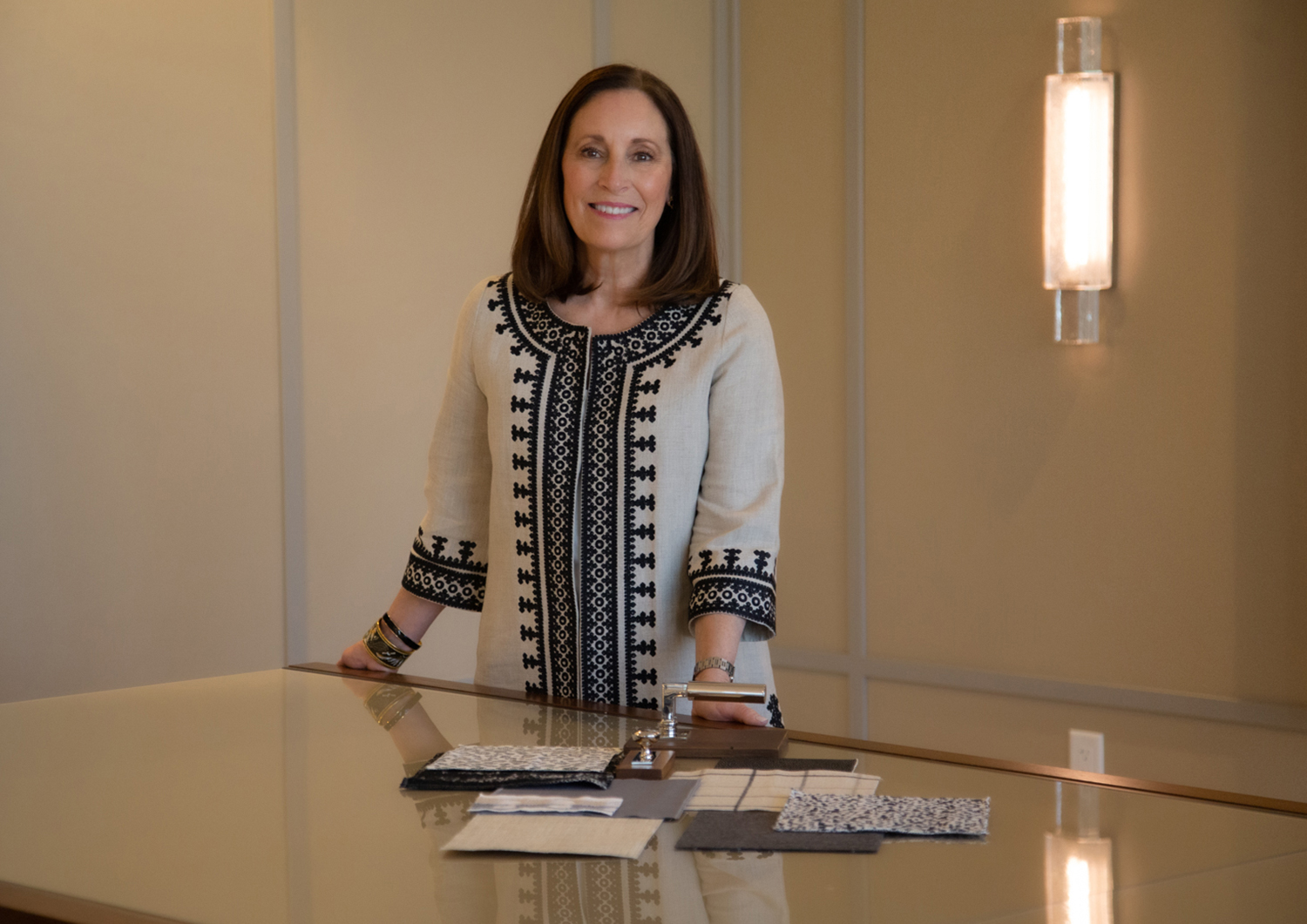 Atchison Architectural Interiors designs classic and timeless spaces infused with a chic modern vibe. By merging traditional and contemporary elements, the team creates fresh, sophisticated looks. Their interiors are elegantly balanced, carefully edited, and current with a thoughtful mix of furnishings, textures, finishes, and objects.
Whether your aesthetic is contemporary or traditional, nationally recognized interior designer, Jean Atchison, will work closely with you to bring your vision to reality and create a home that is uniquely your own.
---
---